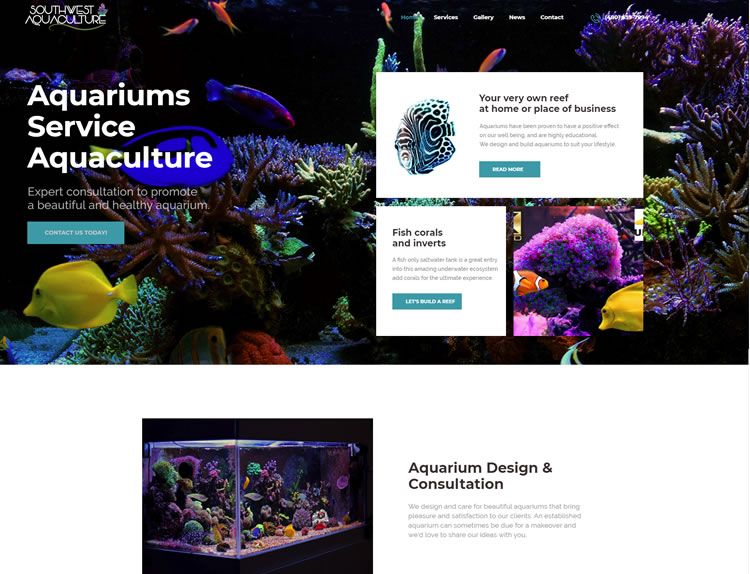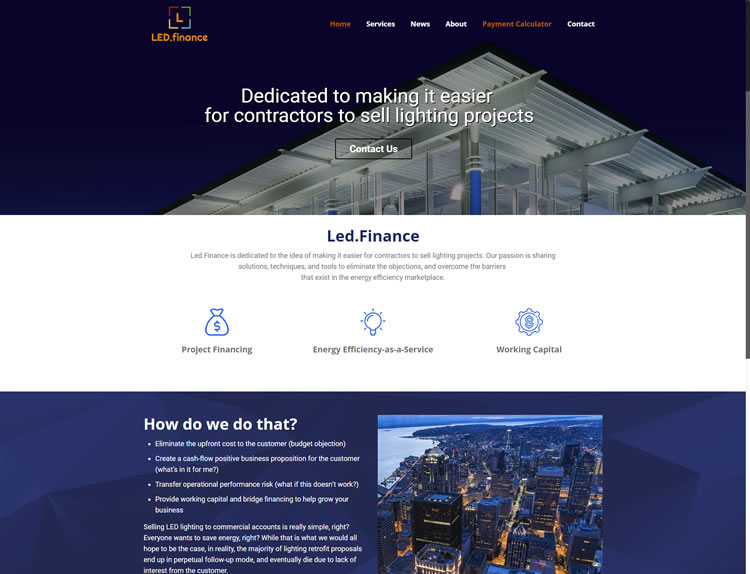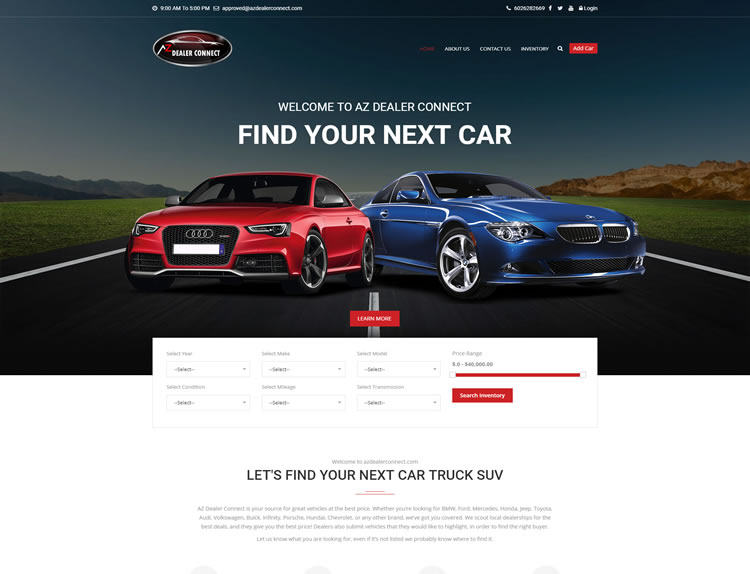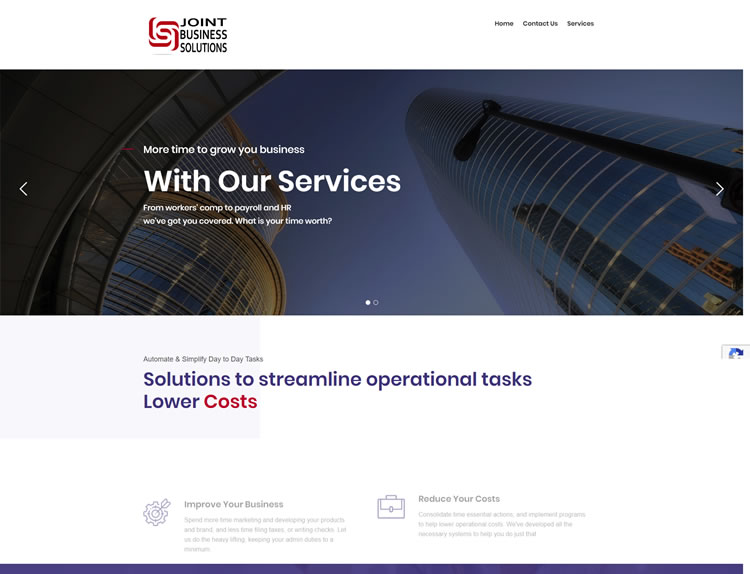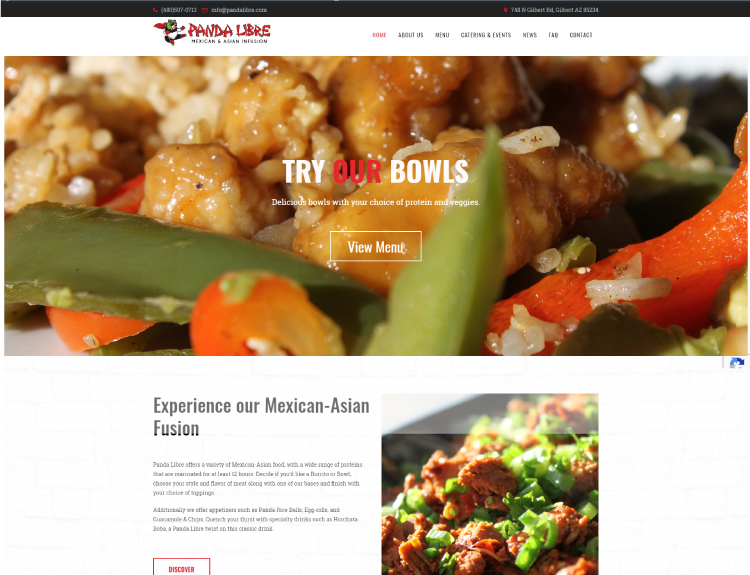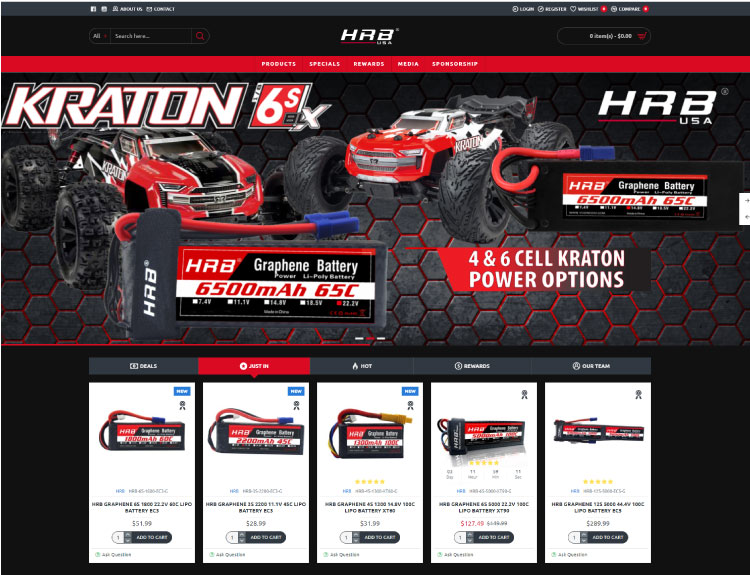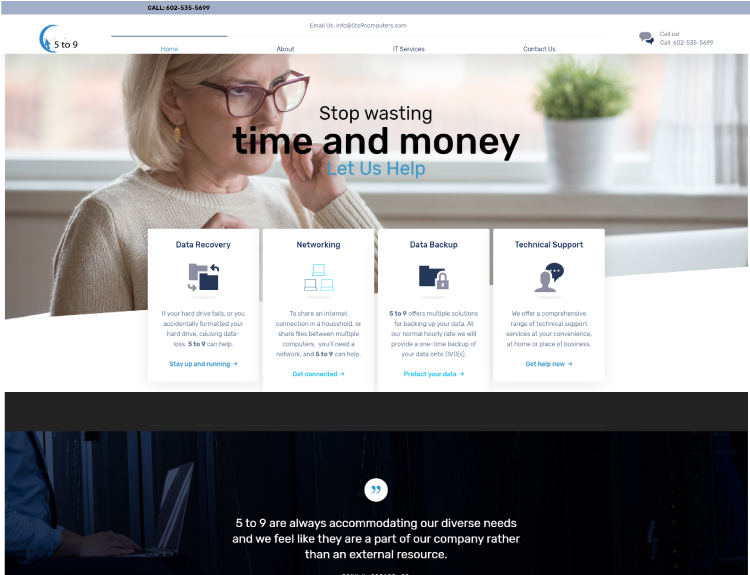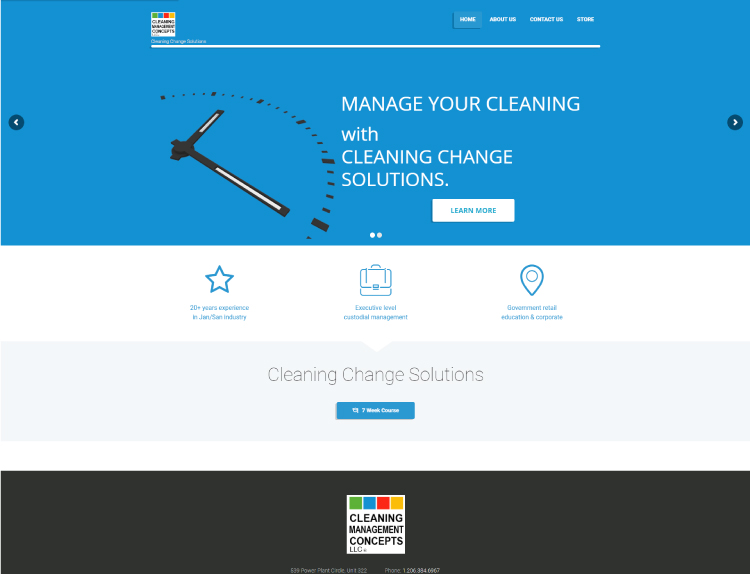 Schedule a consultation at our Chandler office to discuss the design or refresh of your website - 5 Star Rated!

Explore some of our offerings
Auto Updates
Updates to all core software and plugins for optimal functionality and security.
Dedicated Site Management
All website content and products will be updated by our dedicated staff.
Responsive Designs
Websites optimized for cross-platform compatibility, optimized for mobile use.
Daily Backups
Automatic backups to quickly restore your site in the event that it's needed.
Unlimited Email Addresses
Have as many email addresses as you need, for departments and employees.
SEO For Better Rankings
SEO friendly URLs, custom metadata and keywords for the best rankings.
Server Level Protection
Firewall to prevent intrusions and SSL encryption to safeguard sensitive data.
24×7/365 Support
Communicate securely and efficiently via an online ticketing system.
No Contracts
We work hard to earn your business, cancel anytime if you aren't satisfied.
We provide our web design services to local Arizona clientele in the Chandler, Tempe, Mesa, Phoenix, Scottsdale, Gilbert, Queen Creek area in addition to our out-of-state clients.
Relational Website Design: hosting and Web Care to empower growth
Need a corporate or company site? Website Design
GET ONLINE FAST - website design tools for quick turn around
BETTER RANKINGS - Google and major search engines
BEAUTIFUL DESIGNS - ready for customization
SETUP A BLOG - connect and increase potential for new clients
Ready to sell on the web? eCommerce site
GET MORE CUSTOMERS - built-in SEO and advanced selling tools
SHIP ANYWHERE - with live rates from carriers
ACCEPT CREDIT CARDS - get paid directly on your site
SAVE TIME & MONEY - with our support and expertise
Let's work together to design a great website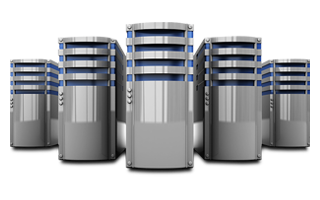 Complementing our website design services are hosting packages to run your website.
Your website requires a "home", otherwise known as hosting. Most hosting providers will attempt to sell ultra low-cost plans and features most clients never require. We simplify things by providing our clients with exactly what's needed to host their websites. Bolstered by our individualized support, hosting with Midweb Solutions creates a seamless interface between site management and our support services, while allowing fast deployment of new websites.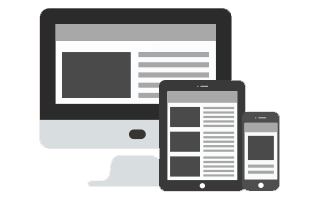 Corporate and Blog Sites
Whether you're a small business or a corporate giant, your presence on the web is a key component to your success in the digital age. Midweb Solutions will work with you to create the image that speaks to your business and needs. Utilizing pre-built technologies, we can get you up and running fast with minimal investment. We also integrate branding and website design techniques to develop continuity between your physical location and your website.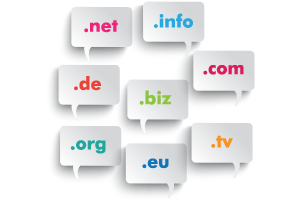 Choose the best domain
Choosing a domain that best represents your business isn't always easy. That's why we've partnered with ICANN-accredited domain name registrars. In addition to offering the most popular TLDs  (.com, .net, .org, .info, .biz) with multi-year discounts, we offer premium or expired domain names, and SSL certificates.
Not sure how to choose a domain? Click below for help.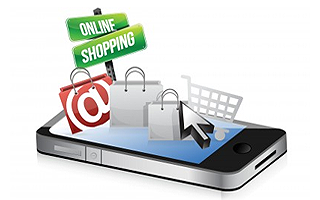 eCommerce Packages With Your Success In Mind
Selling online can be tricky, but we've got the tools and the experience. Our premium and dedicated packages have been instrumental in the eCommerce goals of our clients, and we've since blue printed key elements in that process. Midweb Solutions can also develop tailored marketing strategies to help grow your sales if you're already up and running using the power of SEO and analytics.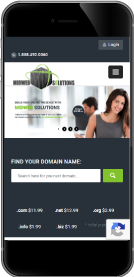 Responsive Themes for All Mobile Devices
A mobile version of your site is not only important to visitors, but also to the major search engines. Did you know that having a mobile friendly website has direct a impact on your search rankings?
Every site we deploy can be outfitted with a mobile version. We create seamless user experiences across desktop and mobile, keeping your content accessible, your online store converting sales, and the search engines happy.
WHY CLIENTS US!
Midweb Solutions has been fantastic to work with. They helped me go from an idea to a webpage faster than I could have ever expected. They are professional, fast and truly care about their customers. They exceeded my expectations at every step. If you need a website built, a security review or a refresh of what you currently have, You could not make a better decision than to choose Midweb Solutions! Thanks guys!!!!
- Chris W -
I'm so glad I was referred to you because I just about had it with our old shopping cart. I appreciate how the process was laid out clearly and the project was completed on time and on budget! Can't say enough about the attention to the details, and also the help with the logo design. You guys are awesome!
- John S -
The team did a great job delivering above expectations. The logo came out great, and the company site says exactly who we are. Thanks again for the professionalism and expertise! Excellent service, very professional and responsive.
- James R -
derekengineeringaz.com
Awesome group. Midweb Solutions has kept my business SEO high. The customer service is great and they often initiate contact to ensure that I am happy with their work. I highly recommend Midweb solutions!
- Pam N -
orthosportstherapy.com
Really appreciate Midweb's attention to detail and conscientiousness to meet deadlines. Thanks for delivering a flawless launch of my real estate site!
- Garth J -
MIDWEB SOLUTIONS did an amazing job on our company website, I have work with other web developers in the past and never received the level of professionalism and customer service that I did with MIDWEB!
- Billy M -
jointbusinesssolutions.com
.com $11.99
.net $12.99
.org $3.99
.info $1.99
.biz $8.99
* Initial yr price