.com $11.99
.net $12.99
.org $3.99
.info $1.99
.biz $1.99
* Initial yr price
Website Package Highlights
If you're not sure what's right for you get in touch and we'll help guide you.
Boost revenue with our eCommerce+ package
Autoupdates
We update all core software and plugins for optimal functionality and security.
Dedicated site management
All website content and products will be updated by us, while you focus on sales.
Optimized software
Server is optimized for your applications ensuring reliability and speed.
Daily Backups
Automatic backups to quickly restore your site in the event that it is needed.
Unlimited Email Addresses
Have as many email addresses as you need, for departments and employees.
SEO Optimized
All URLs SEO friendly, with metadata and keywords for the best rankings.
Server Level Protection
Firewall to prevent intrusions and SSL encryption to safeguard sensitive data.
24×7/365 Support
You can reach our team at any time, via our online ticketing system.
30 Day Money-back Guarantee
Not blown away by our attention to detail; simply cancel within 30 days.
We partner with you to build the website that will take your business to the next level!
Need a corporate or company site?Your site or blog
GET ONLINE FAST - using our tools and template system.
SHOWCASE YOUR BIZ - with a gallery to display your art or services.
BEAUTIFUL DESIGNS - ready for addition of your web content.
SETUP A BLOG - connect and increase potential for new clients.

Starting at Just $19.99!
Ready to sell on the web?An online store
GET MORE CUSTOMERS - with built-in SEO and advanced selling tools.
SHIP ANYWHERE - with live rates from carriers.
ACCEPT CREDIT CARDS - Get paid directly on your site.
SAVE TIME & MONEY - with our support and expertise!

Starting at Just $129.99!
How are credit cards processed?
Payment gateways like authorize.net make it simple.
Watch to learn
how it's done
Let's work together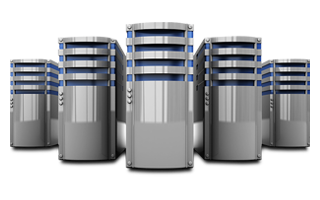 Web hosting packages with essential features and resources.
We do things a little different here at Midweb Solutions. While most hosting providers attempt to sell you techno-jargon and fantom resources most customers never require, we provide you with exactly what's needed to get the job done along with our individualized support. Yes, you could buy hosting elswhere, then why do so with us? We enjoy getting to know our clients and their businesses, because insight into your business needs and goals, allows us to support you in those efforts!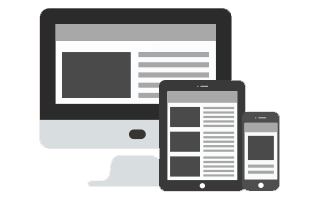 Corporate and blog sites.
Whether you're a small business, or a corporate giant, your presence on the web is a key component to your success in the digital age. We will work with you to create the image that speaks to your business and needs. Utilizing pre-built technologies, we can get you up and running fast and with minimal cost.
Choose the best domain.
Choosing a domain that best represents your business isn't always easy. That's why we've partnered with ICANN-accredited domain name registrars, so when you find the perfect domain name, you can quickly register it. In addition to offerings of the most popular TLD's  (.com, .net, .org, .info, .biz) along with great multi-year pricing, we offer premium and expired domain names, and SSL certificates.
Not sure how to choose a domain? No problem! just reach out to us, we'd be happy to help.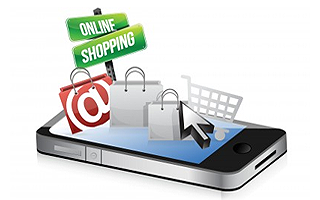 eCommerce packages with your success in mind.
Selling online can be tricky, but we've got the tools and the experience.
Our premium and dedicated packages have been instrumental in the e-commerce goals of our clients, and we've since blue printed key elements in that process, so that we get you selling online even faster! We can also develop tailored marketing strategies to help grow your sales if you're already up and running, using the power of SEO and analytics.
We know how to get you there…Let us show you the way.
Responsive themes for all mobile devices.
A mobile version of your site is not only important to visitors, but also to the major search engines. Did you know site responsiveness has a direct impact on your search rankings?
Every site we deploy is outfitted with a mobile version at no additional cost! We create seamless user experiences across desktop and mobile, keeping your content accessible, your online store converting sales, and the search engines happy.
Let's get you setup
get your website online in as little as 3 days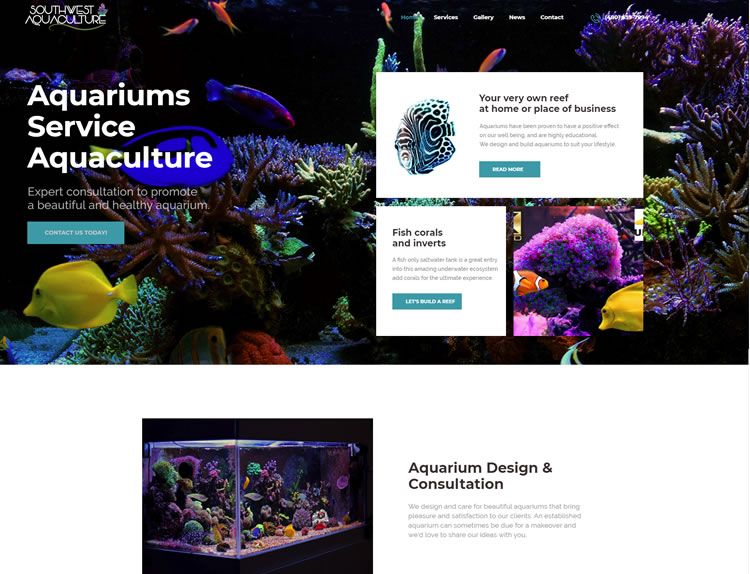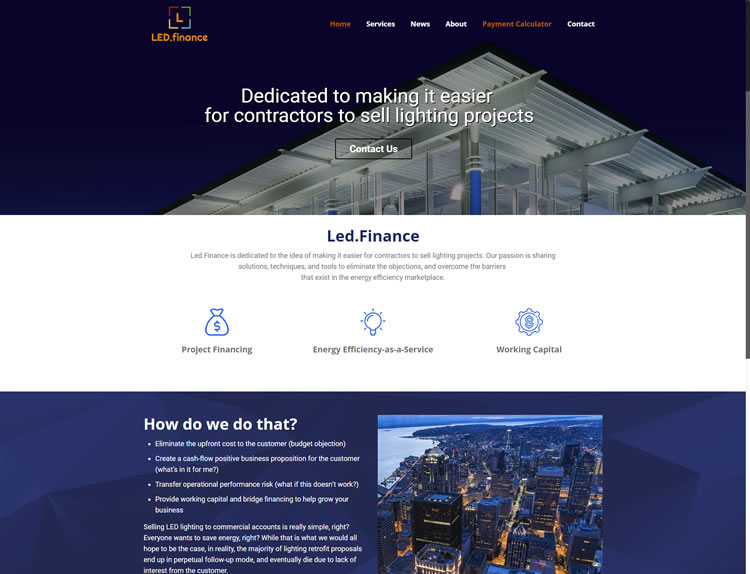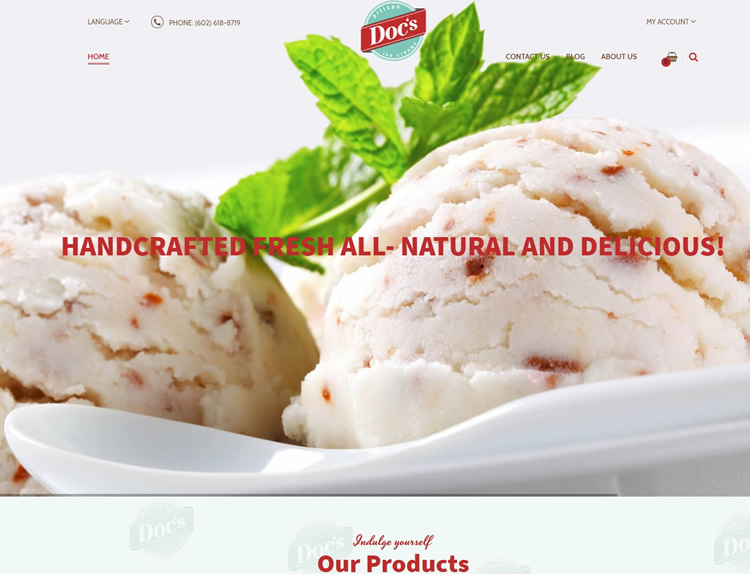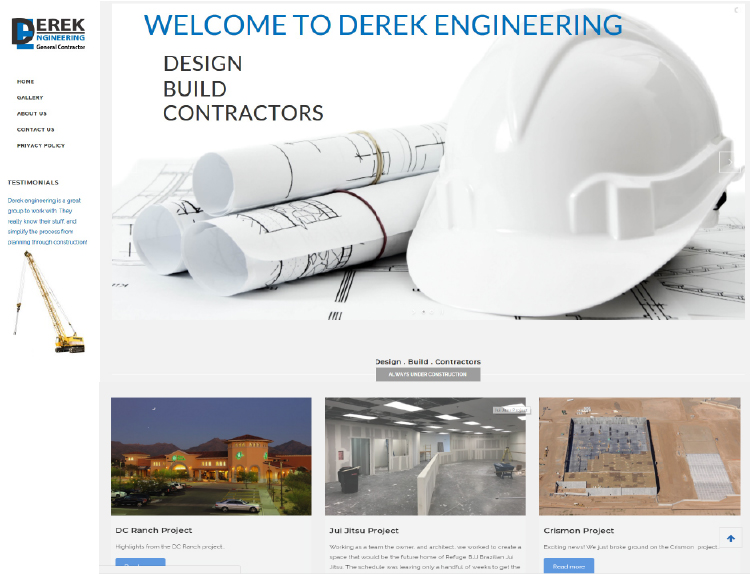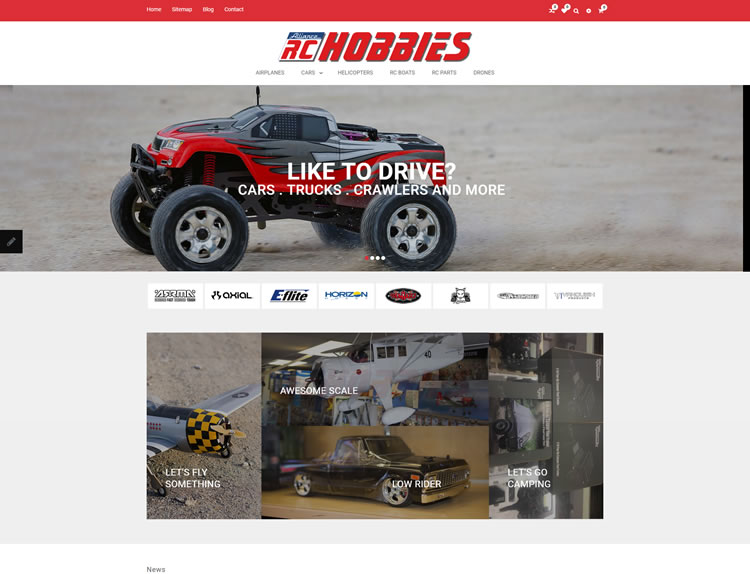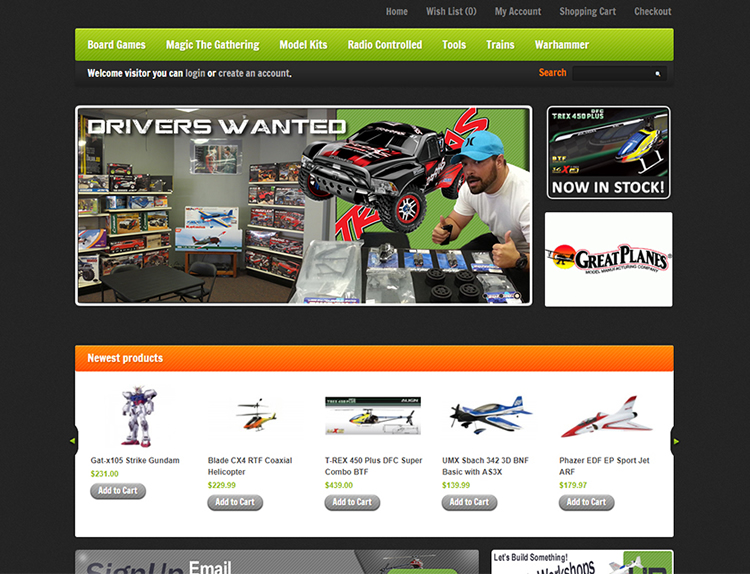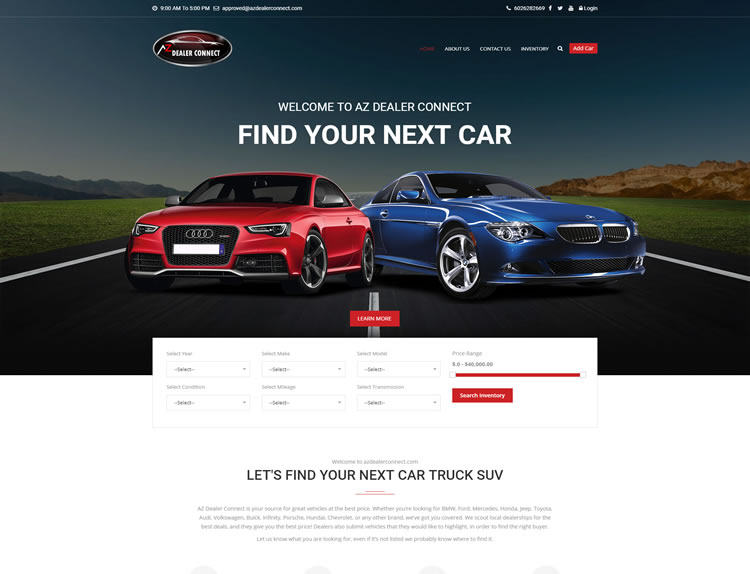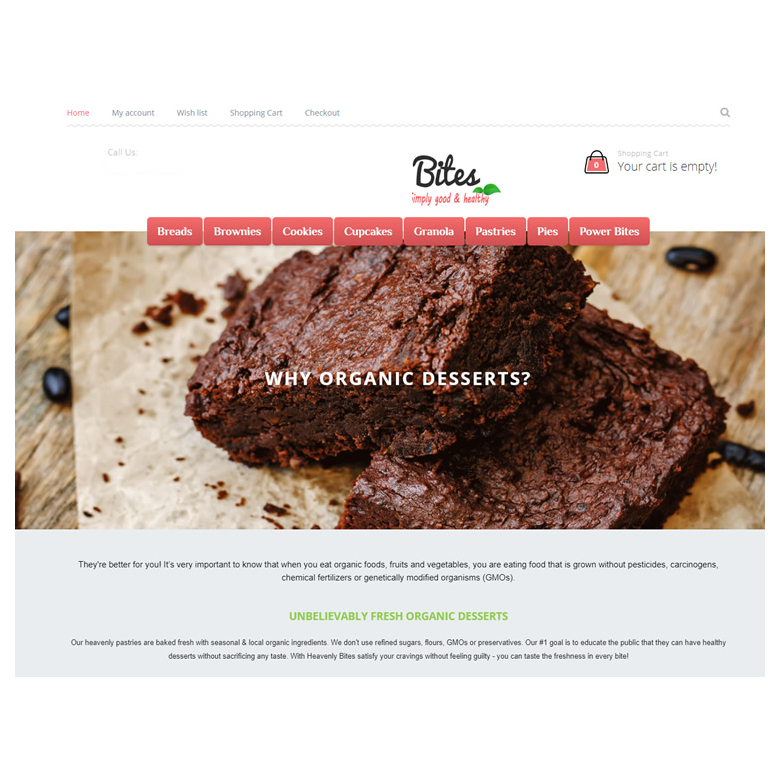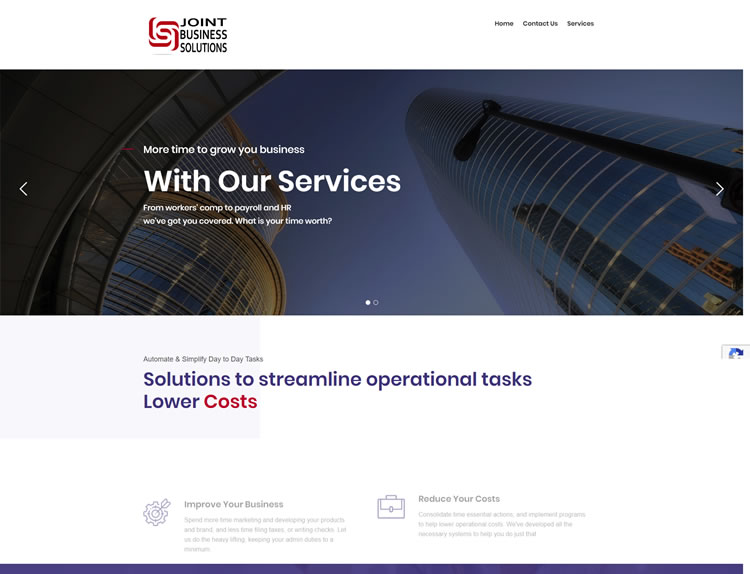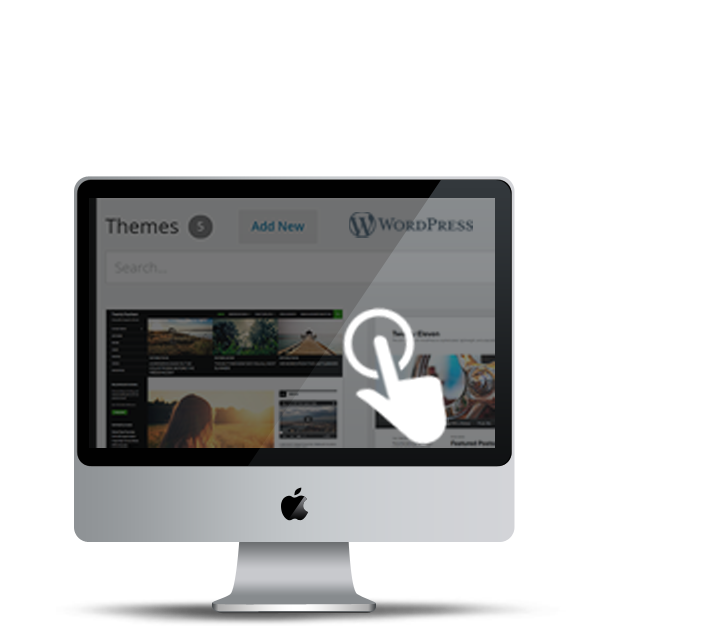 why clients us!
I'm so glad I was referred to you because I just about had it with our old shopping cart. I appreciate how the process was laid out clearly and the project was completed on time and on budget! Can't say enough about the attention to the details, and also the help with the logo design. You guys are awesome!
- John S -
The team did a great job delivering above expectations. The logo came out great, and the company site says exactly who we are. Thanks again for the professionalism and expertise!
- James R -
Just wanted to say you guys did an excellent job fixing the issues with my site, and the help setting up my shopping cart was priceless...Thanks again guys!
- Mikayla B -
Wow! I can't say how much more focused I am now running the shop ever since you all got the site setup and taking orders. It's amazing how well it all works!
- Karla P -
I can't believe it. After multiple attempts to upgrade our ecommerce platform we decided to look into building something new. While the most challenging thing was figuring out how to transfer all the existing orders and customer info, you guys re-assured us it would be handled properly, and sure enough it was. Though we did have one little hiccup but that was on our end with accounting. Great job!
- Edgar J -